Chhattisgarh Map – download pdf map of Chhattisgarh free of cost. You can use this map for educational and noncommercial purposes.
Chhattisgarh is the ninth largest state by area in India. It is located in the central region of the country. Chhattisgarh was formed on November 1st, 2000 by dividing it from the state of Madhya Pradesh. It is bounded by the states of Uttar Pradesh in the north, Jharkhand in the northeast, Odisha in the east, Andhra Pradesh in the south, Telangana in the southwest, Maharashtra in the west, and Madhya Pradesh in the northwest.
Ranchi is the capital of Chhattisgarh. The land area of Chhattisgarh is 1,35,192 square kilometers and the population is 2,55,45,198 people according to the 2011 census data. This 16th most populated state of India is divided into 27 districts under 5 administrative divisions.
Names of divisions are: Bastar Division, Bilaspur Division, Durg Division, Raipur Division, Surguja Division
The names of districts are: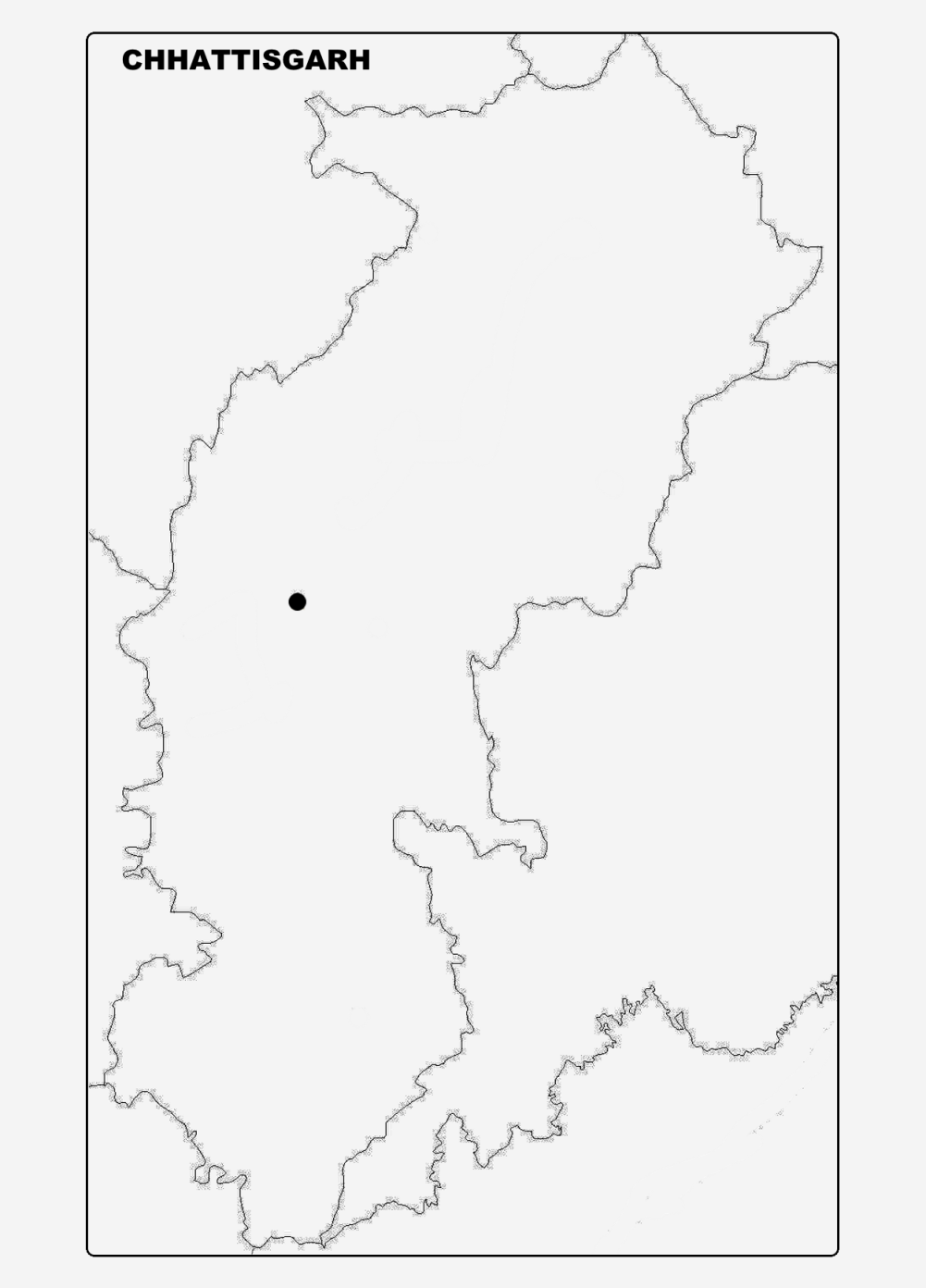 Balod
Baloda Bazar
Balrampur
Bastar
Bemetara
Bijapur
Bilaspur
Dantewada
Dhamtari
Durg
Gariaband
Janjgir-Champa
Jashpur
Kabirdham
Kanker
Kondagaon
Korba
Koriya
Mahasamund
Mungeli
Narayanpur
Raigarh
Raipur
Rajnandgaon
Sukma
Surajpur
Surguja