Tamil Nadu Map – you can download the Tamilnadu district map, Tamilnadu Outline map, Tamilnadu City map, Tamilnadu road map, Tamilnadu river map and Tamilnadu administration map in pdf format and use for school and college projects.
 Tamil Nadu Map – District
Tamil Nadu has 33 districts. Thirunelveli is the largest district and Chennai is the smallest district in Tamil Nadu.
The total area of Tamil Nadu 130058sqkm.Population density is 555/km2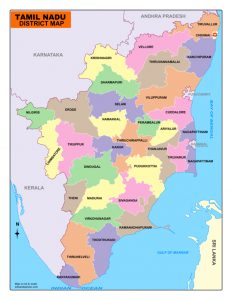 Outline Map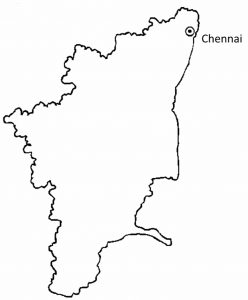 City Map
 Road Map
 River Map
Kaveri, Thamarabharani, Vaigai, Chittar, Manimuthar are the main rivers in Tamil Nadu.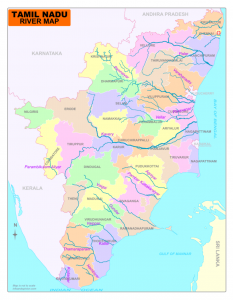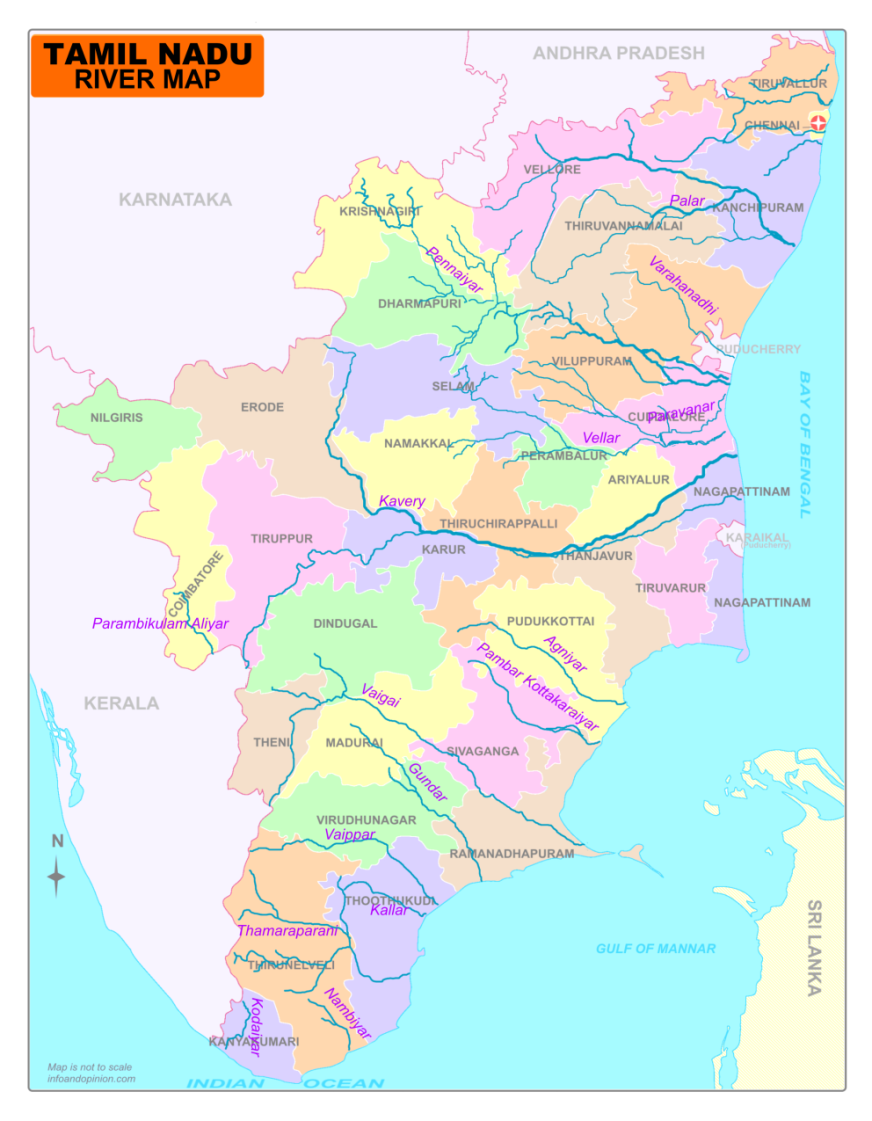 Administrative division Map